Smile Makeover – Burlington, MA
Providing Healthier,
Beautiful Smiles

Have you ever felt as if your smile was a "lost cause?" Ever thought the chips, cracks, and stains on your teeth were just something you would have to live with for the rest of your life? Want to find a solution but unsure what is available and affordable? At Complete Dental Care, Dr. Kostas and his team never want you to feel hopeless or embarrassed by your smile, which is why he is pleased to offer a solution that can eliminate all types of flaws and give you the smile you've always dreamed of. How is it possible? With a smile makeover from our Burlington, MA cosmetic dentist, you will watch your teeth and/or gums morph into a beautiful work of art that is free of any imperfections. Sound too good to be true? Contact us today to schedule a consultation to find out if you're eligible for treatment!
Why Choose Complete Dental Care for Smile Makeover?
Comprehensive Restorative and Cosmetic Services
Treatments Utilizing the Latest Dental Technology
Burlington's Hometown Dentist Since 1922
Who is a Good Candidate for a Smile Makeover?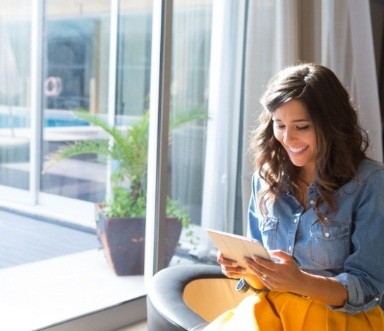 Do you have good general oral health? Do you possess the desire to change the look and feel of your smile? Do you suffer from any of the following problems?
Chips/Cracks
Stains/Discoloration
Gapped teeth
Crooked or Misaligned teeth
Missing teeth
Teeth that appear too short
A "gummy" smile
If you answered "yes" to any or all these questions, you will likely be a qualified candidate for a smile makeover. Only Dr. Kostas can determine if you are genuinely eligible; however, after a thorough exam of your oral cavity, he will decide if and what treatments are right for you and your future smile.
What Dental Services Can Be Used in a Smile Makeover?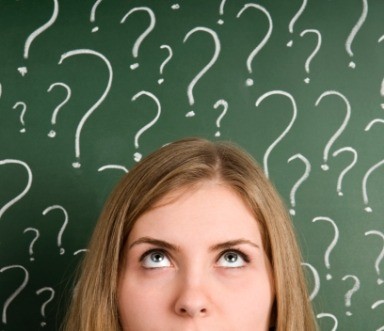 During your consultation with Dr. Kostas, he will go over the available treatments he can use to help you see a dramatic difference in the way your teeth and gums look. Some of these services include:
Porcelain Veneers
Gum Contouring/Crown Lengthening
Metal-Free Restorations
Cosmetic Bonding
Zoom! Teeth Whitening and Take-Home Teeth Whitening Kits
BOTOX® & Dermal Fillers
If necessary, your cosmetic dentist in Burlington may be able to incorporate some restorative services to assist in replacing missing teeth (i.e., dental implants) and/or straighten severely crooked teeth (i.e., Invisalign).
The Smile Makeover Process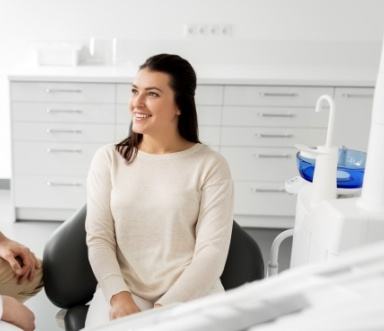 If a smile makeover is what you hope to achieve, you will first need to schedule a consultation with Dr. Kostas. During this visit, he will examine your smile and recommend which treatments he believes will offer the greatest results. After formulating a treatment plan, you will have the ability to review it and ask any questions you might have about the proposed strategy. Once you are both in agreement regarding how you will go about achieving your new smile, you will schedule the necessary appointments to start treatment.
Depending on which services you will undergo, a typical timeline for each might look something like the following:
Porcelain Veneers – 2 dental visits
Zoom! Teeth Whitening – 1 dental visit (1 hour)
Take-Home Teeth Whitening – About 2 weeks
Metal-Free Restorations – 1-2 dental visits (tooth-colored fillings = 1 visit, dental crowns and bridges = 2 visits)
Cosmetic Bonding – 1 dental visit
Gum Recontouring/Crown Lengthening – 1 dental visit
Treatments such as dental implants and/or Invisalign can take months or years depending on the severity of your problem.
Benefits of a Smile Makeover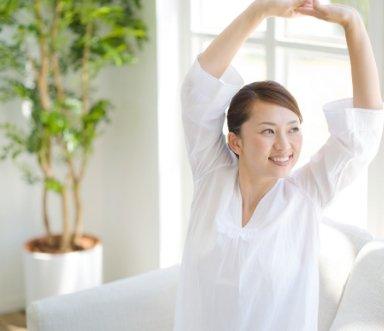 Apart from the improved aesthetics you will achieve with a brand-new smile, there are other benefits you will achieve with a smile makeover. Increased confidence and the opportunity to improve your oral health are just two additional benefits you will receive. By removing stains, discoloration, chips, cracks, gaps, and other imperfections, you are significantly reducing your risk for tooth decay, cavities, gum disease, and other dental problems that can negatively impact your smile and overall health.