Trusted Dentist – Burlington, MA
Get to Know
Dr. Kostas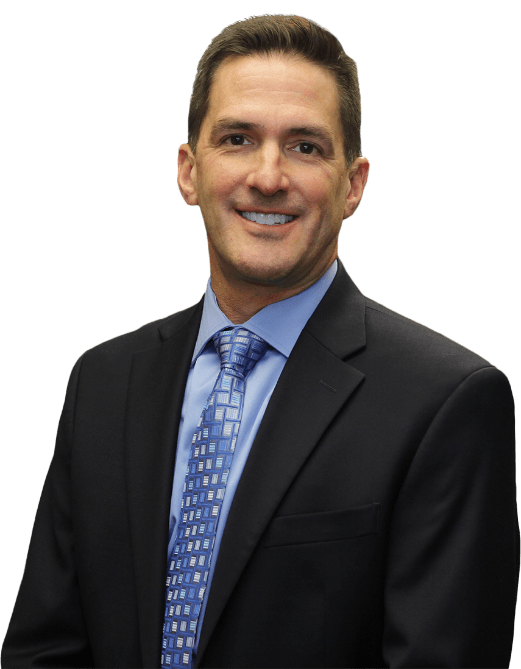 Dr. Kostas is originally from right here in Burlington, and he's been working in dentistry for over 30 years. He's thrilled that he gets to serve the community where he grew up, and to him, he doesn't see patients all day, but his friends and neighbors. He's been here so long that many of his child patients are now bringing their own children to see him! To learn a little more about Dr. Kostas ahead of your first appointment, read on below.
Why Did You Want to Become a Dentist?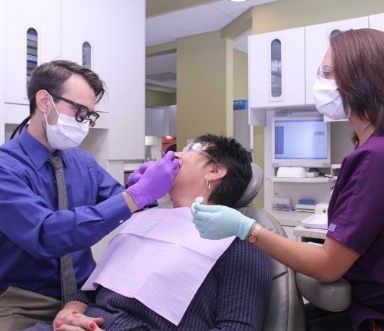 As a profession, dentistry checked all the right boxes for Dr. Kostas. It would stimulate his passion for being creative and analytical, and it would allow him to help people attain what they want, both from a health and appearance perspective. Plus, he would be able to work one-on-one with his patients and build strong, lasting relationships with them. Also, dentistry is always changing and evolving, so the opportunity for growth is endless.
Where Did You Study Dentistry
After earning his dental degree from the prestigious Tufts University School of Dental Medicine, Dr. Kostas completed his General Practice Residency at the Harvard University Dental School and the Brigham and Women's Hospital.
Dedicated to continuing education, he has achieved Fellowship status in both the Academy of General Dentistry as well as the American Dental Implant Association. He is also a member of the American Dental Association, Massachusetts Dental Association, and the American Academy of Implant Dentistry.







Outside of the Dental Office, What Do You Like to Do?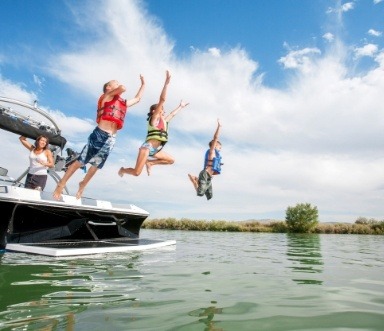 Dr. Kostas and his wife, Debbie, have four children (a son, a daughter, and two younger sons), all of whom are currently in college or graduate school. He says that his guilty pleasure is apparently paying tuition! As a family, they enjoy going to Cape Cod and spending as much time as possible biking, swimming, and boating around the area. Dr. Kostas also enjoys landscape design and home renovation projects, plus he has been told that his baklava recipe is second to none!