BOTOX® – Burlington, MA
Enhance Your Natural
Beauty Today!

Do you feel like you constantly look tired, no matter how much sleep you get? Have your smile or frown lines been getting in the way of you achieving your best look? If so, Complete Dental Care has great news for you. We are excited to announce the introduction of BOTOX® in Burlington, MA at our ever-growing dental office! Offering facial esthetic treatments adds to our ongoing commitment of offering comprehensive care in Burlington, MA.
Why Choose Complete Dental Care for BOTOX®?
Modern, High Tech Dental Office
Dentist with Decades of Experience
Comprehensive Cosmetic Treatments
Learn More About Our Exciting BOTOX® Specials!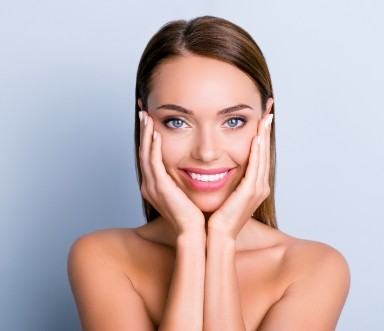 Call us today to find out how we can achieve new heights of natural beauty with our special introductory offers, including a competitive rate of $12 per unit - the average facial refresh requires between 43-50 units.
Facial Esthetic Treatments Now at Complete Dental Care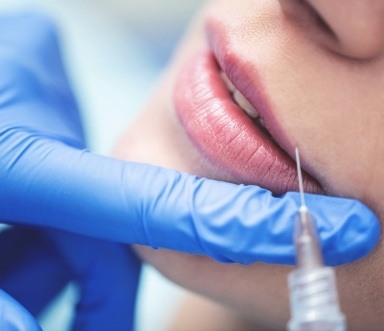 Dr. James Kostas is certified by the American Academy of Facial Esthetics, an accreditation that allows us to implement preventive facial esthetic care for our expanding patient base. Our dental team continues to achieve our goal of complete dental excellence by focusing on all aspects of the facial region. Through BOTOX®, we are now able to refresh and enhance facial skin, uncovering the natural beauty of your smile by taking away unwanted lines and wrinkles.
How Facial Rejuvenation through BOTOX® Works