About Our Dental Office – Burlington, MA
Bringing Burlington Better
Smiles Since 1992

Complete Dental Care has been helping Burlington families improve their oral health and achieve dazzling grins for three decades now, and we have every intention of continuing this proud tradition. No matter if you just a need a new dental home for your family's regular checkups or are in the market for an emergency dentist, we can provide you with what your smile needs. Call today to schedule an appointment; we're looking forward to seeing you!
All Dentistry Under 1 Roof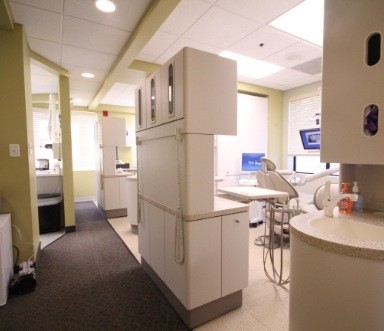 There's a reason why the word "Complete" is in our dental office name. We make it a point to offer a wide variety of treatment options so that we can meet the needs of every patient who walks into our dental office, no matter how old they are or what goals they have in mind. In addition to regular general, restorative, and cosmetic treatments, Dr. Kostas and the rest of our team have the training and experience to offer dental implants, sleep apnea therapy, and BOTOX. Whatever your smile needs, chances are you can find it here.
Early & Evening Dental Appointments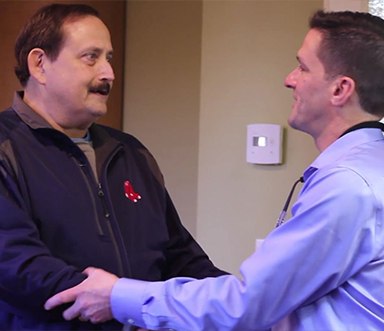 Many dental offices keep the same kind of hours as regular businesses, which can make it difficult to find time off of work or school to have an appointment done. We recognize that your time is valuable, so to make scheduling your dental visits less stressful, we offer morning and evening appointment times. We hope that this makes it easier to find a time that truly works with your schedule and get your loved ones the care they need.
96% of Patients Recommend Us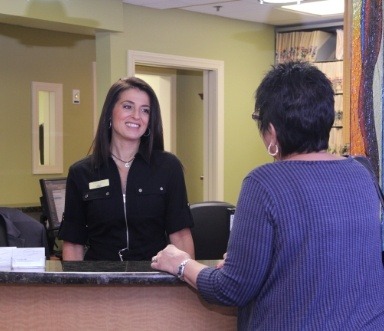 We've worked with a lot of different patients over the years, and we're proud to have been part of a number of success stories. If you check out our feedback on Googles and other websites, you'll see that a vast majority of patients have nothing but praise for the level of care they received for regular appointments and dental emergencies alike. There's nothing we love more than hearing about how satisfied a patient is with their new smile.
Dental Insurance Friendly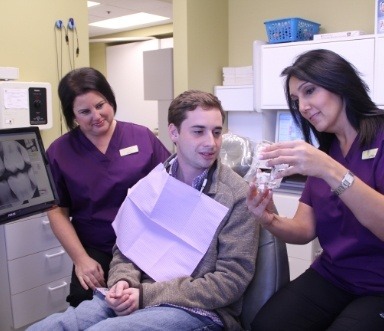 The best dentistry in the world won't do your family much good if you can't afford it, and that can be an issue if a dental office won't take your insurance. Our dental office recognizes how important dental insurance is for many families, and we happily take most PPOs. If you call us with your insurance information, one of our friendly team members will be able to answer any questions that you might have about your coverage.
Our Net Promoter Score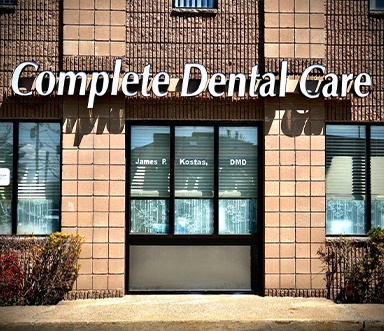 The Net Promoter Score, or NPS, of a dental office is a measurement of how many people online are saying positive things about our dental office. We have a NPS of 96 – an extremely high rating that reflects the number of people in Burlington and the surrounding areas that are extremely satisfied with their decision to make us their new dental home. Reach out to us today to set up an appointment and start taking advantage of the high level of service that your friends and neighbors are already enjoying.