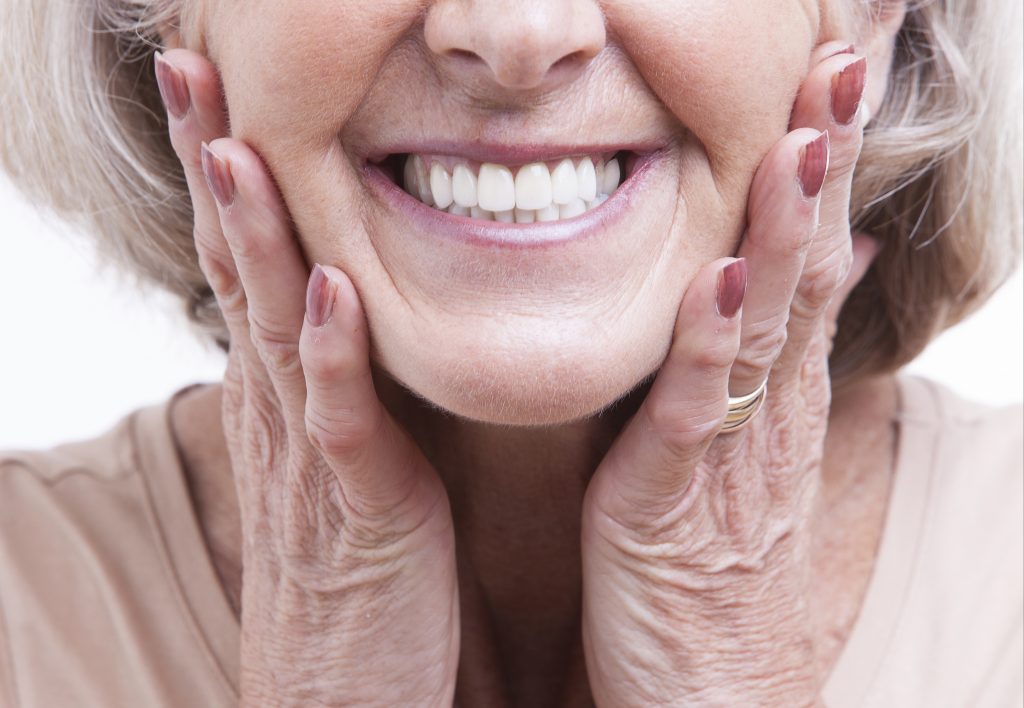 Nearly 40 million Americans have used full dentures to restore their smiles after tooth loss, which is a pretty successful track record! But that's not to say that dentures don't have a few drawbacks. One of the biggest downsides is that they stop fitting as well and become loose over time, leading to several problems that can take a toll on your oral and general health. After reading this blog, you'll have a better idea of why this happens and learn several options for improving your dentures in Burlington!
Why Do Dentures Become Loose?
Dentures are initially made to fit your existing jawbone structure at that time. However, the fit becomes a "moving target" because your gums and underlying jawbone start shrinking immediately after your teeth are lost.
At some point, a denture that once fit perfectly will become loose because the shape of the jaw is always changing. This creates an ongoing need for adjustments, which is partly why traditional dentures only last 5-8 years.
What Are the Consequences of Loose Dentures?
In addition to feeling uncomfortable, other negative effects of loose dentures include:
A loss of self-confidence
Difficulty eating your favorite foods
Sore spots on the gums
Embarrassing "slips" during conversations
Changes in your facial shape and structure
Stomach problems from not being able to chew properly
How Can You Improve the Fit of Your Denture?
Fortunately, you have multiple options for improving the fit and function of your dentures. The best place to start is with a consultation with a dentist who will thoroughly evaluate your specific needs. They'll take multiple factors into account and recommend one of the following options:
Re-lines – Adding material can re-shape a denture so it fits more like it did when it was first made.
Implant-retained dentures – Implants anchor a denture into place and also prevent the jaw from shrinking. This significantly improves stability and makes a dramatic difference in how a denture functions. An implant-retained denture will also fit better and last longer. In many cases, this is even an option for people who have already lost bone mass in their jaws because these implants are smaller and shorter than regular implants.
New dentures – If a denture has already been re-lined many times, a dentist may recommend simply making a new traditional denture to provide a better fit.
Rest assured that no matter which of these options you go with, you'll have a denture that works much better than before!
About the Author
Dr. James Kostas is a general, cosmetic, and restorative dentist who knows how important it is to have great-fitting dentures. When possible, he recommends implant-retained dentures because they provide superior fit and function. If you have any additional questions about how to enhance your dentures in Burlington, he can be reached via his website.