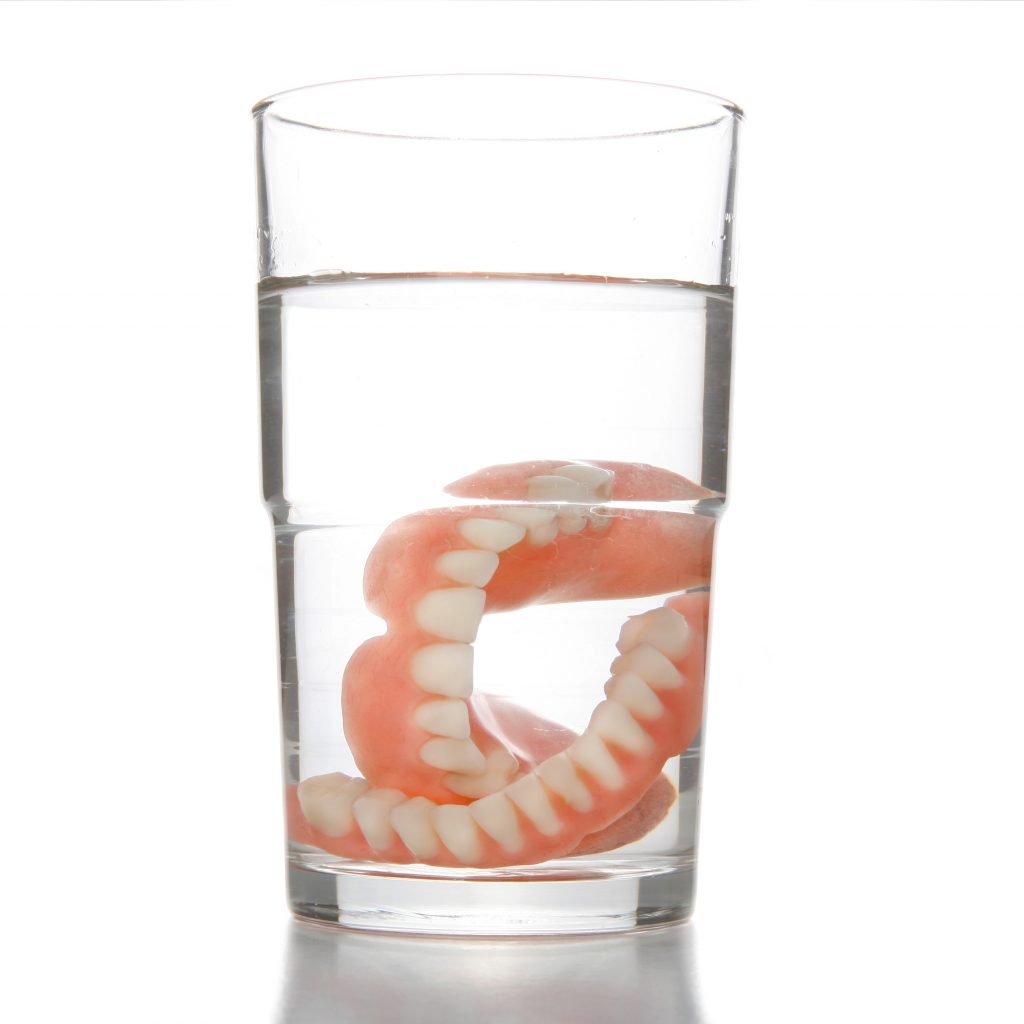 Losing your teeth is a pain, but those pearly whites can be beautifully replaced with modern dentistry options. For example, dentures are a common solution for significant tooth loss, but will they really help? The answer, for most people, is a resounding yes. Below, find out more about how dentures work and why they are often a great choice for missing teeth.
Am I a Candidate for Dentures?
Many patients who have suffered significant tooth loss are eligible for dentures. The main question is whether you are a candidate for dental implants, which can provide a stable foundation for the replacement teeth. The only way to know for sure which one is best for you is to schedule an appointment with your dentist.
What Can I Eat with Dentures?
Dentures do require some getting used to, as there is an adjustment phase which may make it difficult to chew certain items. However, after the first few months, you will have gradually adjusted to the new dentures and eating will become much easier. Once some time has passed, your teeth should support you eating all of your favorite foods!
Will My Dentures Look Natural?
Modern dentures are crafted from high-quality materials and customized to match the size, shape, and shade that will suit your features best. You and your dentist will discuss how you want your denture to look in a consultation to ensure the result is one you really love.
What's more, by replacing missing teeth, dentures also smooth areas that may appear sharp after tooth loss — making you appear more youthful.
How Long Will Dentures Last?
Traditional dentures that are not supported by dental implants will last from 5 to 7 years with proper care. Not unlike your natural teeth, they will wear down and may discolor over time. You will also need to have it adjusted periodically, as the mouth is constantly changing. If you notice your denture starting to slip around, rub a blister, or otherwise feel uncomfortable, let your dentist know.
Are Dentures Worth the Investment?
Dentures are without a doubt a financial investment, but they couldn't be more worth the cost. Plus, we offer a money-back guarantee — so if you are not completely happy with yours, you will get a complete return on the cost of your denture in Burlington.
We want all of our patients to enjoy quality, affordable dentistry options, and we are confident that our high-quality dentures are a wonderful choice for many patients!
Meet the Dentist
Dr. James P. Kostas is a Burlington native who has been practicing dentistry for nearly 30 years. He offers a range of restorative dentistry options, including dentures for eligible candidates. To learn more about this option or our money-back guarantee, don't hesitate to contact Complete Dental Care at (781) 272-0441.