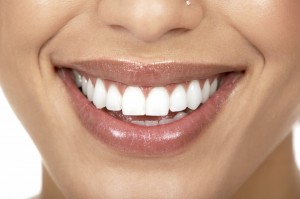 Veneers are one of the leading cosmetic dentistry treatments thanks to their ability to conceal a number of smile imperfections including:
Permanently stained teeth
Chipped, cracked or broken teeth
Teeth that have wide gaps between them
In addition, veneers can make teeth that are overcrowded look straight. Hence, they are often called instant orthodontics.
In order to conceal all of these flaws, a layer of tooth enamel must be filed away so the veneers do not look too bulky in your mouth.
Call Our Office Today
If you're ready to conceal the smile you have and show the world a more perfect set of teeth, then contact Complete Dental Care. One of our dentists will be happy to consult with you and discuss the possibility of rejuvenating your smile with porcelain veneers in Burlington, MA.