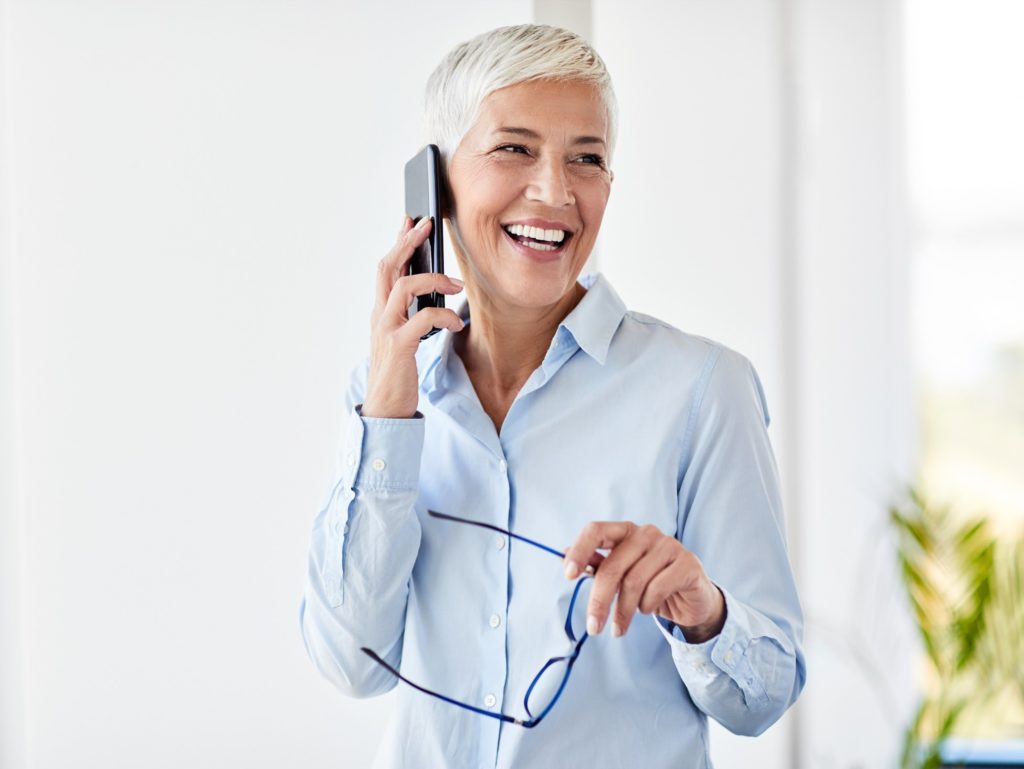 Dentures have helped millions of patients over the years regain the smile and bite they've been missing. While they come with a number of benefits, there are a few drawbacks, such as unwanted slippage and a shorter lifespan. The good news is there is a superior tooth-replacement solution available: dental implants. If you're interested in making the transition from dentures, then keep reading to learn five must-know tips!
Making the Switch: The Differences Between Dentures & Dental Implants
Dentures and dental implants are both modern solutions to tooth loss. However, their approach is very different. While dentures rest against your gums for support, dental implants are inserted directly into your jawbone. As a result, they stimulate your bone, preserving your youthful face shape in the process. Plus, while dentures can last for 5-10 years, dental implants can last for multiple decades with proper care. Lastly, there are some key differences in maintenance, qualifications, and cost.
5 Must-Know Tips for a Smooth Transition
Transitioning from dentures to dental implants should be intentional. After all, there is no room for error when it comes to your smile. With this in mind, here are a few must-know tips:
Maintain a solid oral hygiene routine throughout the entire process.
Quit unhealthy dental habits, like smoking, chewing on ice, and using your teeth as tools.
Steer clear of foods that can irritate the implant site, such as crunchy veggies and tough bread.
Prioritize all of your post-op appointments.
Stay in touch with your dentist throughout the healing process.
Why Talking to Your Implant Dentist Is Crucial
All of your dental needs, from abnormal symptoms to your smile goals, should be discussed with your dentist. If you want to transition from dentures to dental implants, then schedule a consultation with them! From there, they can review your dental history, conduct an oral exam, and determine what the next best steps are. If dental implants are ideal, they can walk you through what to expect, answer any questions you have, and even help you navigate the financial aspects of your care.
Transitioning from dentures to dental implants won't just improve your smile, it can improve your quality of life too. So, don't wait another day – schedule a consultation!
About the Author
As a Burlington native, Dr. James P. Kostas takes caring for patients in and around the area personally. He graduated second in his class from the Tufts University School of Dental Medicine and has spent the last three decades helping his friends and neighbors get the top-tier dentistry they deserve. Plus, he has earned Fellowship status in the American Dental Implant Association! So, if you're interested in learning more about transitioning from dentures to dental implants or want to schedule an appointment, visit his website or call 781-272-0441.