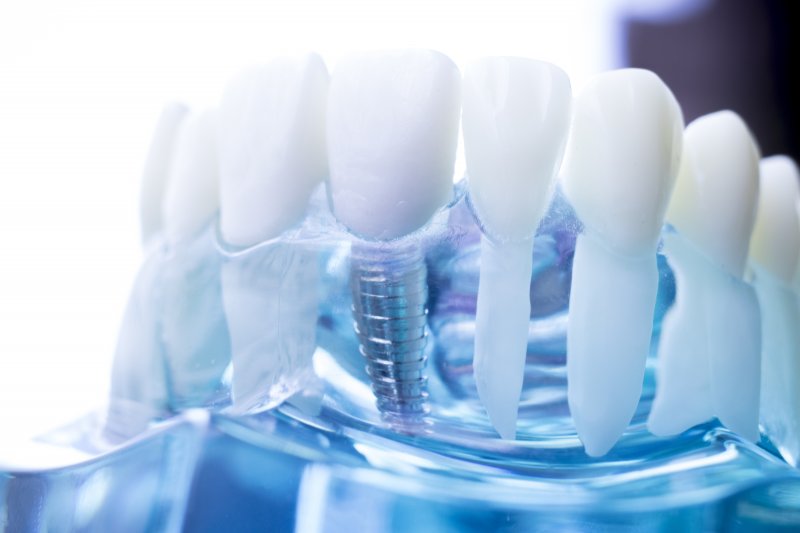 You don't want to leave anything to chance when it comes to the new teeth that you'll be relying on to eat and speak. Dental implants have a 95 percent success rate, but your chances are always better when the procedure is being performed by a dentist who is skilled and experienced in the procedure. How will you know if you've found the right place for surgery? These 4 tips on how to find the best implant dentist can make the hunt easier.
1. Check Their Expertise in Implant Surgery
What kind of training and experience does your dentist have with implant surgery? Ideally, you should choose a dentist who has been placing implants for years, meaning they already have multiple successful surgeries under their belt. It's always reassuring to know that you're being treated by someone who has already completed this exact procedure many times before.
2. Find Out What Kind of Advanced Training They Have
While most general dentists offer a variety of services, some have more advanced training in particular treatments than others. One way to identify a practitioner who has gone above and beyond the norm when it comes to education and training regarding implants is to check to see if they have achieved Fellowship status or else are an active participant in an implant-specific organization such as the American Dental Implant Association.
3. Read Their Patient Reviews
One of the most reliable ways to get an honest appraisal of a dentist's capabilities is to see what their current patients are saying about them. Check the practice's Google page for ratings, and see if anyone has left feedback on their Facebook page. This way, you can get a firsthand account from someone who has already benefitted from the dentist in question.
4. Schedule a Preliminary Visit
Even if you're not ready to commit to getting dental implants yet, you can get a feel for the office by scheduling an implant consultation. Not only will you have a chance to become more familiar with the overall atmosphere of the practice, but you can also talk to the dentist in question and ask questions about the process. You can also learn more specifics about their experience and background regarding implant placement. If you'd like, you can even ask if they have any before-and-after photos of previous treatments that will let you evaluate the quality of their work.
Unlike other forms of tooth replacement, implants have the potential to last the rest of your life. To make that a reality, you need to take your time and explore your various options before you pick the dentist that you feel is best suited to rebuilding your smile.
About the Authors
Dr. James P. Kostas has been working in dentistry for 27 years, and he has been placing dental implants for more than a decade. He has been named a Fellow by the American Dental Implant Association. He loves how dentistry gives him a chance to be both creative and analytical. If you'd like to schedule an implant consultation at his Burlington practice, Complete Dental Care, visit his website or call (781) 272-0441.