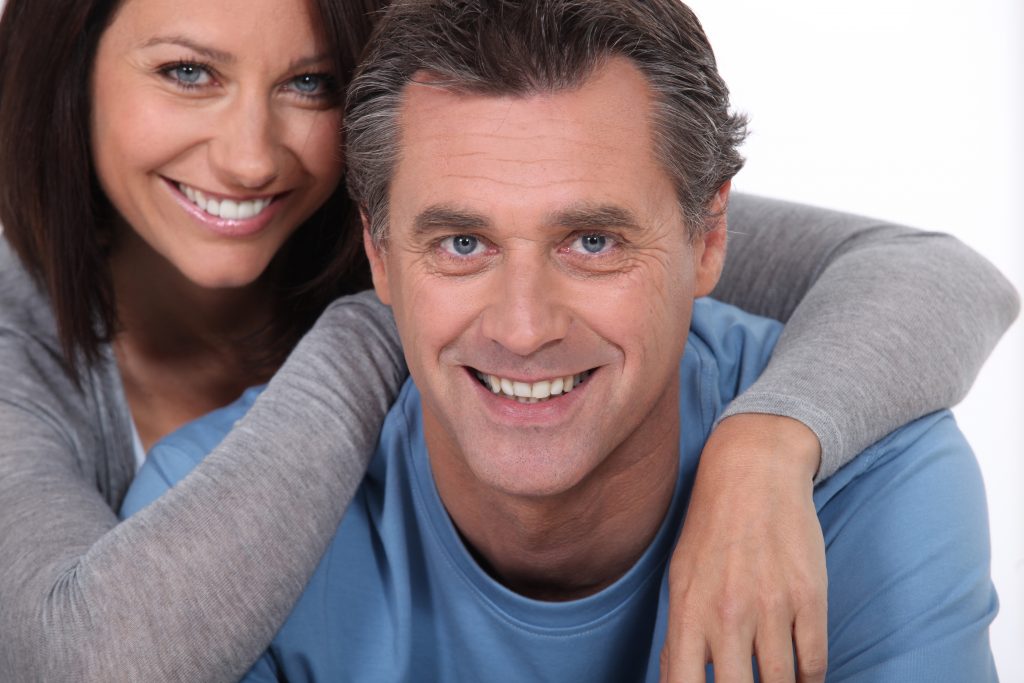 Are you tired of impersonal dental care? Depending on where you go, you may feel like you are anywhere from just another number to a minor annoyance — but that's not the way dentistry always has been, or the way it should be. That is why your dentist in Burlington, Dr. James P. Kostas, is recommitting to what matters most in 2019. That means new and existing patients alike have a lot to look forward to this year! Keep reading to find out why.
An Affordable Dentist for You and Your Family
As you search for a new dentist, you should making finding someone who accepts your dental insurance plan a priority. This is the best way to make sure using your insurance benefits is a breeze — which will help you save serious money on the dental care that you need to maintain a healthy, happy smile. Fortunately, insurance is always welcome at Complete Dental Care. Plus, our team of experts can answer all your questions to help you navigate the often difficult insurance process.
No insurance? No problem. You do not have to be covered by dental insurance to enjoy high-quality services that fit into your budget. We are pleased to offer a membership plan — called Plan for Health — which sets you up for discounts on the important preventive, general, and restorative dental services that keep your smile healthy and happy. Even better, everyone can join and enrollment is always open!
A Caring, Competent Staff
From scheduling to initial paperwork and dental cleanings, you usually spend as much or more time interacting with the staff at the dentist's office as you do with the dentist. That's why it is important to choose an office with an entire team of friendly, caring experts! Our staff is made up of hygienists, assistants, and coordinators who truly care about your experience at the dentist's office. We are always here to answer your questions and promise we will attend to your every need while you are under our care! From the moment you call us to schedule your appointment to when you are walking out the door after another successful visit, we know you will notice the difference it makes when you visit a dental practice that treats you as more than just another patient.
Welcome to the Family!
If you are looking for a new dentist to help you perfect or maintain your healthy smile in 2019, we invite you to contact us here at Complete Dental Care. We are always looking to add new members to our extended dental family, and we can't wait to meet you and your loved ones. Go ahead and schedule an appointment for superior general, restorative, or cosmetic dentistry today!