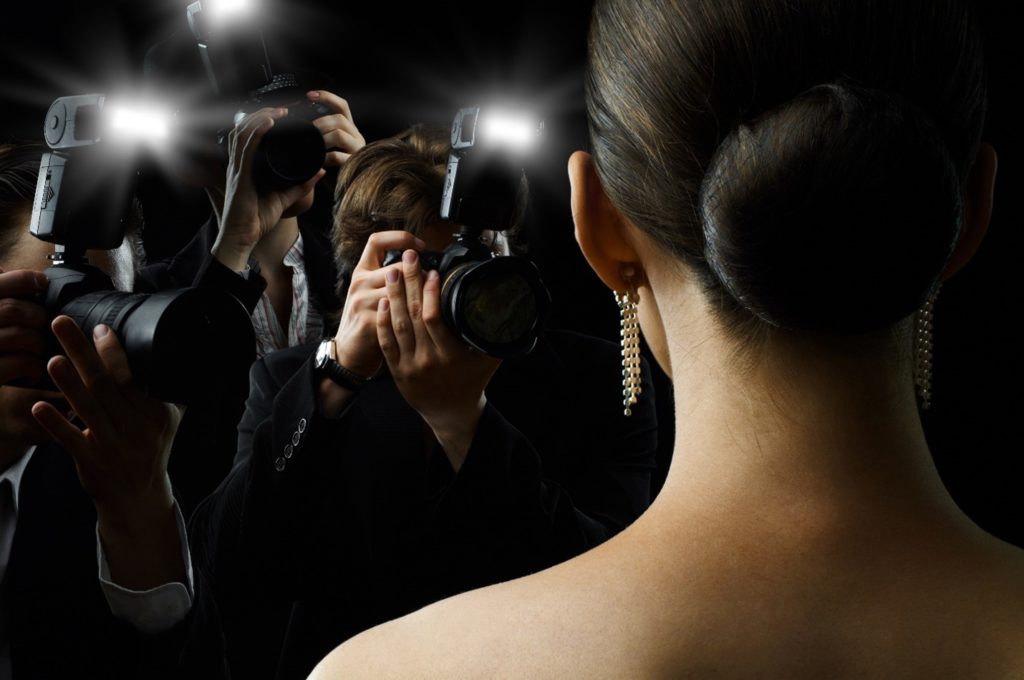 Every night, millions of people miss out on countless hours of sleep because of sleep apnea—and many more cases go undiagnosed! However, this is a serious condition that doesn't just influence your ability to rest; it can affect your overall health if you don't seek treatment. That said, understanding how sleep apnea influences your body and knowing who else it affects can make seeking treatment a much easier task. Here's what your dentist wants you to know about sleep apnea and treating it, along with some of the famous faces who also suffer from it.
What Exactly Is Sleep Apnea?
Obstructive sleep apnea (OSA) is the most common form of sleep apnea. It is characterized by a blockage of the airway, typically caused by tissue in the throat collapsing during sleep, which inhibits your ability to breathe. When this happens, your body must exit deep sleep and partially wake up to normalize your breathing, resulting in sleep loss. Sometimes this can happen as many as 30 times an hour while you're asleep! If sleep apnea remains untreated, it can cause many serious health issues including fatigue, hypertension, heart problems, diabetes and more.
Celebrities with Sleep Apnea
Sleep apnea affects many people, and it's nothing you should feel embarrassed about! Some of the famous celebrities, actors, actresses, and athletes that suffer from sleep apnea include:
Shaquille O'Neal, the former NBA superstar.
William Shatner, famous for playing Captain Kirk in the Star Trek franchise.
Rosie O'Donnell, a renowned comedian, actress, and TV personality.
Regis Philbin, original host of TV's Who Wants to Be a Millionaire?
Randy Jackson, former judge of American Idol.
Amy Poehler, a famous actress, director, producer, and writer.
John Candy, the celebrated actor and comedian.
Brett Favre, a former NFL quarterback.
Treatment Options for Sleep Apnea
Managing your sleep apnea is crucial—not only will a proper diagnosis from a sleep doctor allow you to receive treatment, but you will help to stave off potential health problems from developing. If you've been diagnosed, some possible treatment options include oral appliance therapy, CPAP machines, lip and tongue ties and more. Your own individual needs will determine which option is best for your condition; however, all are effective solutions for managing sleep apnea.
You shouldn't have to settle for not getting enough sleep, and you don't have to be famous to do something about it! Talk with your dentist if you're interested in treating your sleep apnea and getting back to bed.
About the Practice
Complete Dental Care proudly serves patients and families in the Burlington area under the leadership of Dr. James P. Kostas! Dr. Kostas is originally from Burlington and has over 30 years of experience and expertise in a wide variety of fields, including preventive, cosmetic, restorative dentistry, and even sleep apnea therapy! To schedule a visit, feel free to contact Dr. Kostas through his website or by phone: (781) 272-0441.