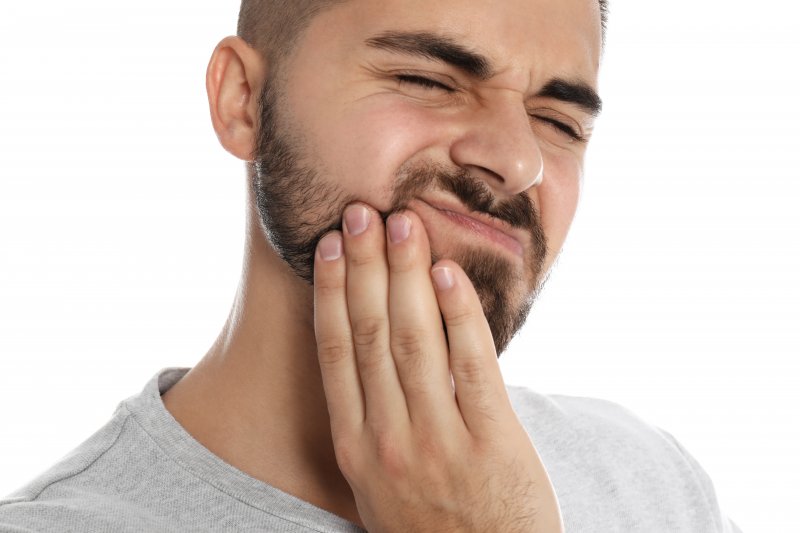 Visiting pools and beaches for a summer vacation is ideal as the heat rises. That said, you'll want to ensure your "fun in the sun" isn't interrupted by teeth or gum problems. It'd be a bummer for an exciting getaway to become an extended stay with the emergency dentist. You don't want that to happen, right?
Here's a summary of three tips to help prevent dental emergencies during your trip. Follow them, so your leisure time is truly restful!
Stock Healthy Snacks
Vacations can often tempt you with sugary or acidic foods like cookies, candies, sodas, and sports drinks. Such items are especially tempting when you're in a car or plane with little to do. However, since eating these would increase your risk of dental issues, try stocking your summer holiday with healthier fare.
For instance, you may want to give your kids snack bags with ready-to-eat seasonal fruits and vegetables — berries, apples, carrots, etc. You could also swap sodas and sugary juices with bottled water or milk. Dairy products like cheeses and yogurts are nutritious alternatives as well.
Practice Pool & Sport Safety
Many dentists cite swimming pool incidents as the main reason for summer dental emergencies. Therefore, you and your other family members should practice proper pool safety. That means not roughhousing underwater, not diving into shallow water, and not running on slippery decks. To keep your kids' teeth safe, give them a list of rules to follow while at the pool.
Still, it isn't just swimming that could prove dangerous. You should wear a mouthguard when playing summer sports — surfing, volleyball, biking, or skating. Sports injuries often involve broken or chipped front teeth, fractured roots, and cut lips. Thankfully, a mouthguard can keep these accidents from happening.
Pack Dental Kits
Time away from work and school isn't an excuse to skip oral care routines. As such, pack a dental kit for your trip. It should travel-size toothpaste, soft-bristled toothbrushes, mini-mouthwash bottles, and so on. Remember: brush twice daily, floss once daily, and rinse as needed!
You should also pack a portable emergency kit to treat unexpected mouth accidents. It'll need to have the following items:
Your dental office's phone number
A small container with a lid
Saline solution
A handkerchief
Gauze (to stem any bleeding)
Ibuprofen (for pain relief)
Summer vacation is one of the few times adults and kids can take a break from their routines. You shouldn't let this seasonal downtime go to waste, so use the tips above!
About the Practice
Complete Dental Care is based in Burlington, MA. As led by Dr. James P. Kostas, their team has helped families achieve great smiles for over thirty years. As such, they offer preventive, restorative, and cosmetic dentistry, not to mention emergency dental services. High-quality results, flexible appointment times, and comprehensive care make them a top-ranking practice in the area. For more information or to book an appointment, you can reach them at their website or by phone at (781)-272-0441.