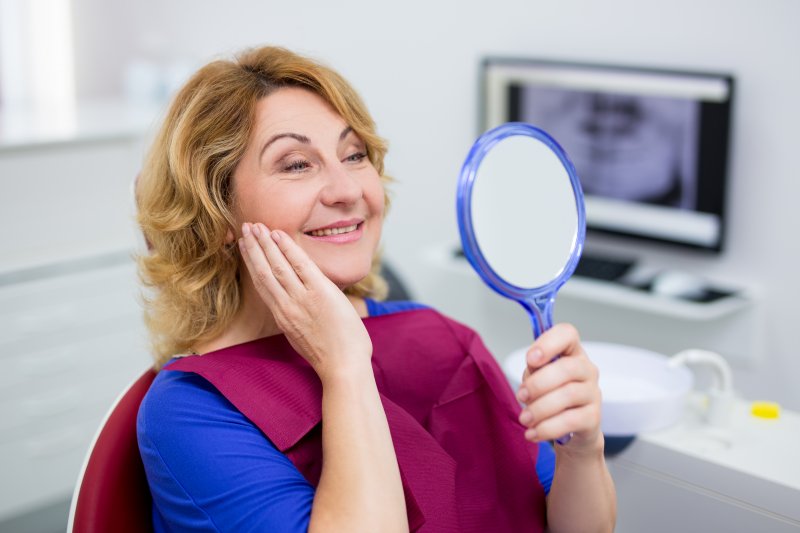 Do you struggle to remember when you have a dental checkup in Burlington? When work, school, your kid's sporting events, household chores, and other important obligations take control of your daily life, you may find that your attempts to take care of your teeth and gums are pushed to the back burner. Unfortunately, this lack of self-care can lead to timely and costly procedures that are necessary to save your smile and reduce more serious health problems. If you want to make a change and be more committed to keeping your dental appointments, a dentist shares 3 ways you can do it. Read on to find out what you can do to keep from forgetting your next visit.
Use Your Phone's Calendar
If you're like most people, you can't go anywhere without your phone. No matter if you're a busy professional with countless meetings or a stay-at-home parent attempting to juggle play dates or sporting events, your phone's calendar can be a great way to stay on top of your daily activities. When calling to schedule a dental appointment, check your calendar and immediately insert the date and time of your next visit. This will ensure you do not make plans for that timeframe, so you can take better care of your oral health.
Go Ahead and Schedule Before You Leave the Dentist's Office
If you want to really be ahead of the game when it comes to your dental appointments, make sure you schedule your next visit before you leave the dentist's office! This will keep you from being distracted and unable to check your calendar. This can lead to an assumption that you are free when in reality, you are not. Spending a few extra minutes finding an available day and time will be one more thing you can mark off your list, especially if you try to convince yourself that you'll "call and schedule later."
Schedule Your Visit When Your Year is Less Hectic
What this means is to try to visit the dentist when you have more available time in your schedule. The holidays and start of the school year can be some of the most chaotic, leaving you with little time to do anything else. By setting on a time of year that doesn't have your calendar filled from morning to night most days, you'll be able to avoid added pressures and ensure greater flexibility. While you should do your best to avoid rescheduling your dental appointments, planning them during a time of year that is less crazy can make it easier to switch to a different day that same week if necessary.
Don't let another missed dental appointment slip by. Employ these helpful tips so you can keep your smile looking and feeling its best year-round.
About the Author
Dr. James Kostas attended Tufts University School of Dental Medicine, graduating Magna Cum Laude, before achieving Fellowship status in the Academy of General Dentistry and the American Dental Implant Association. Dr. Kostas and his team at Complete Dental Care are here to provide outstanding dental care to patients of all ages. Advocates for preventive care, he can recommend helpful ways to maintain your dental visits if you struggle to make it in regularly, and he is always willing to provide additional advice on what you can do at home to keep your teeth and gums healthy. To learn more, contact us at (781) 272-0441.